Ultramagic Friendship Balloon NGO Project Donations





,


€
If you prefer to donate via bank transfer, please send an email to donations@ultramagicfriendship.com
With more than 300 pilots having already flown the Ultramagic Friendship Balloon so far, a significant amount of money has now been donated for the planned NGO charity project.
The construction of the school has already started. We say thank you very much to all of you that have made a donation. We are very enthusiastic to see that it is becoming a reality!
It has been introduced an Eurocounter on the website so all that have donated and also those people that are interested in the fund raising can keep track of the progress. This will be updated weekly.
We welcome support for the NGO charity project from all pilots and crew and not just those who have flown the Friendship Balloon. We look forward to raising together as balloonist a large sum of money to offer the "hand of friendship" to a worthy cause.
Please contact us if you have a special flight planned for the Ultramagic Friendship Balloon that has the potential to raise even larger sums of money for the project.
Ultramagic Friendship Balloon NGO Project
In the Ultramagic factory there are 6 workers from Ghana. We decided not to go to a large NGO to search for a project for the money raised by the Ultramagic Friendship Balloon. Instead we asked them about any real need in the area where their famílies live in Ghana that we can cooperate with and support. This resulted in the following.
1) Main Project: School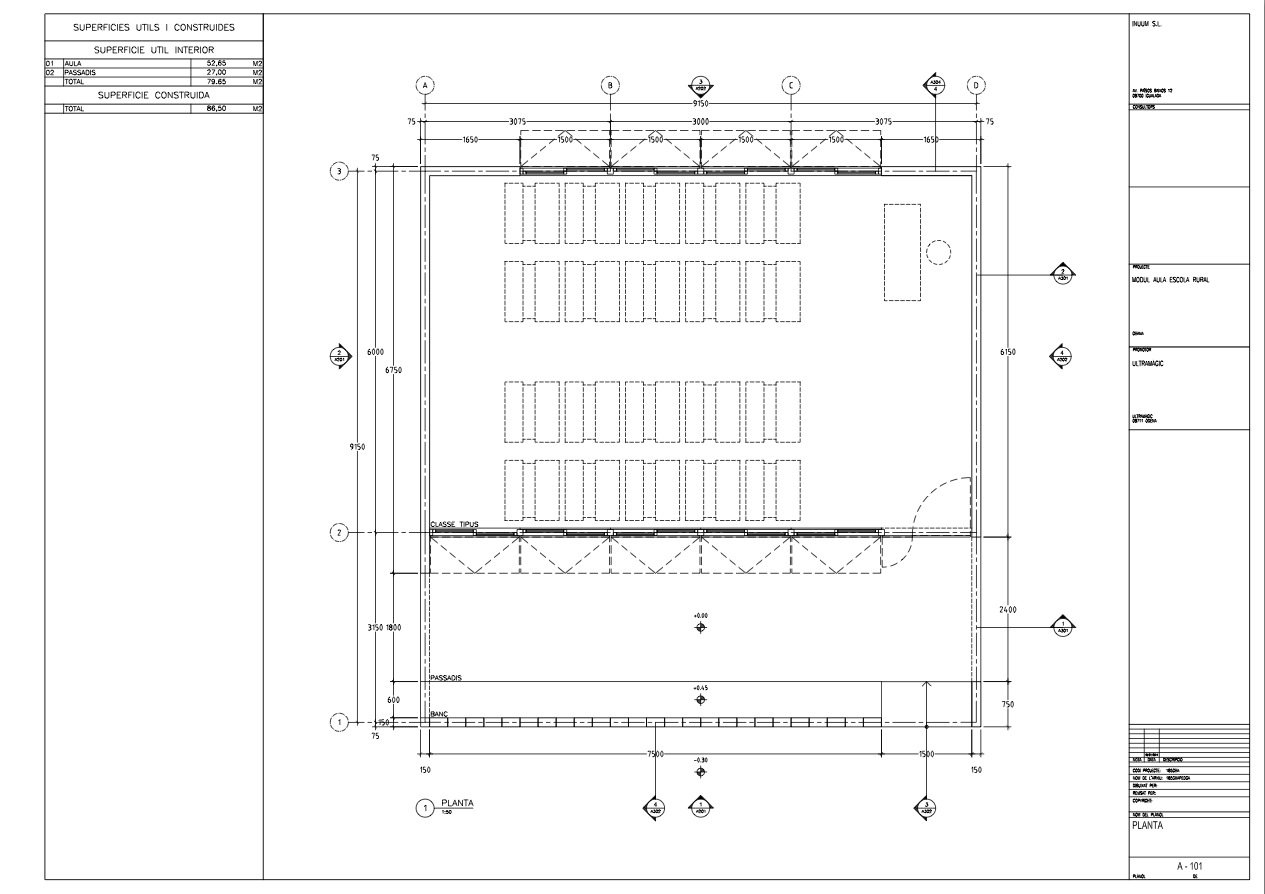 It has become the defined project to build a school in Amoma (Ghana). In this area, the village has a school with 60 children and a teacher, but they have to hold the classes outdoors. They have no building. So when it is raining or very hot or windy, they can not hold the classes or it is very uncomfortable to do so.
The school building will be adapted especially to their needs. We have asked a friend who is an architect to make a special project design being modular, so it can grow in the case of additional needs and with the all of the usual comforts we have in our schools.
The permits to build the school are already obtained and the land assigned by the local.Have a look at the first steps of the construction of the school: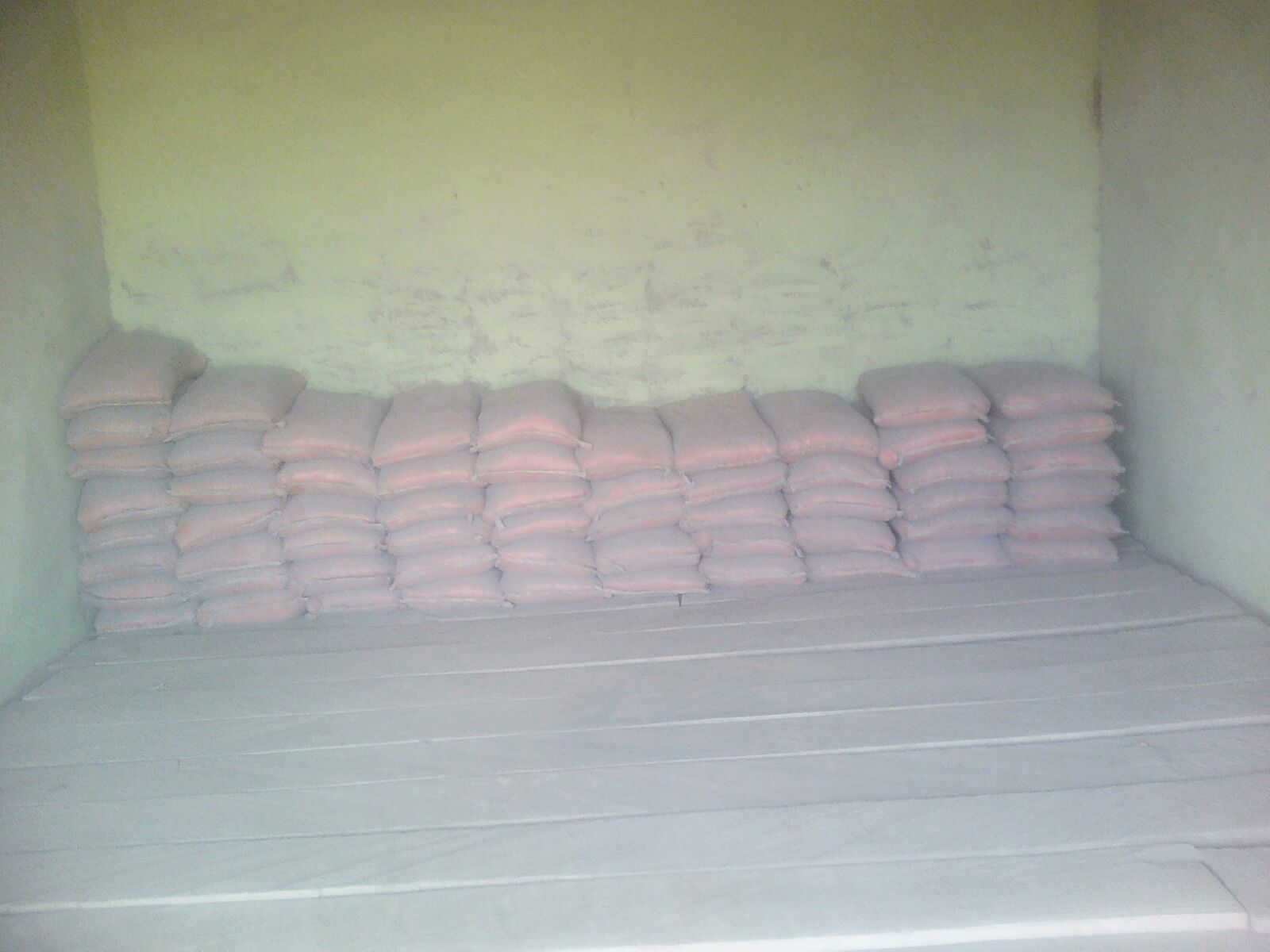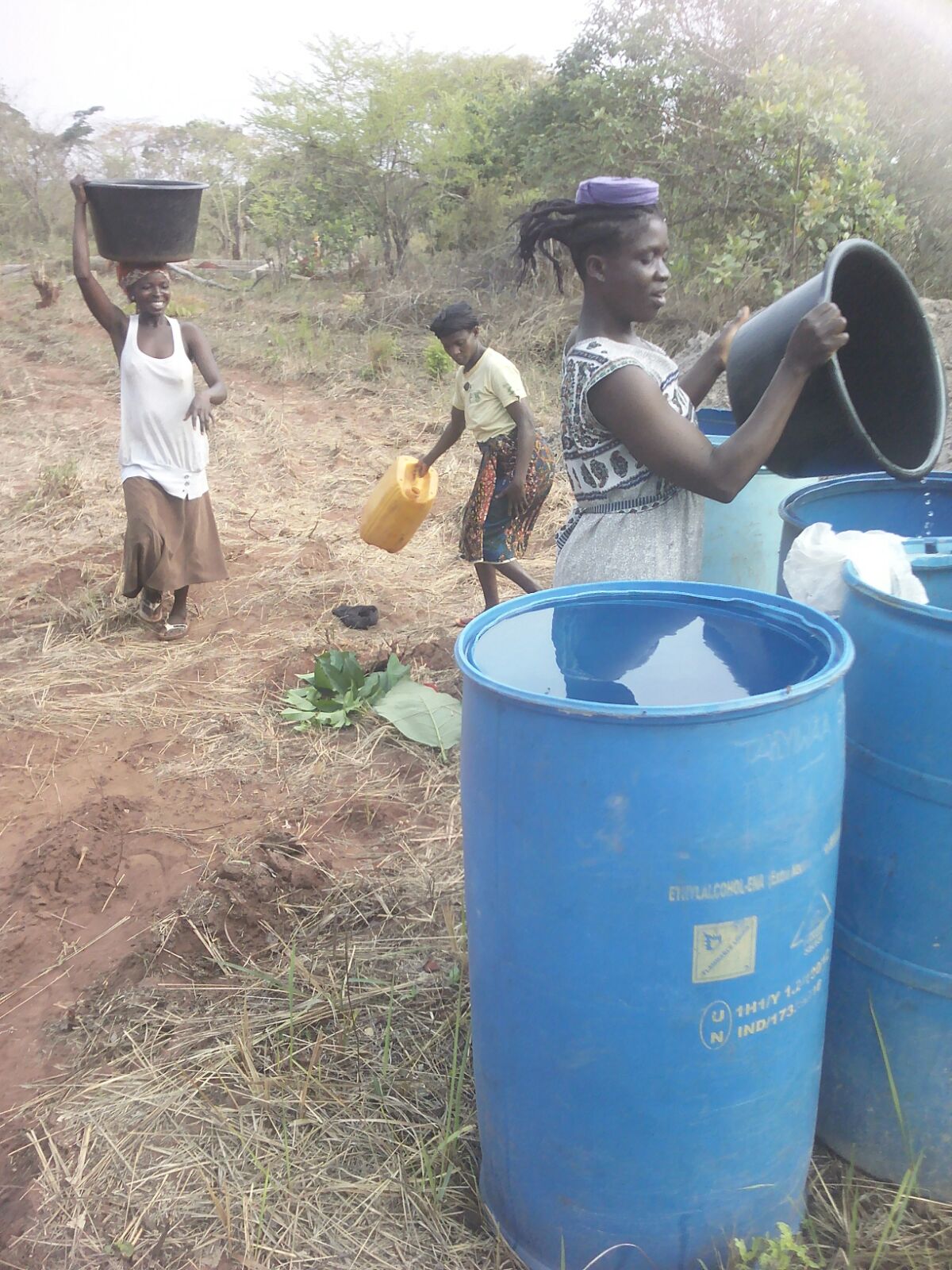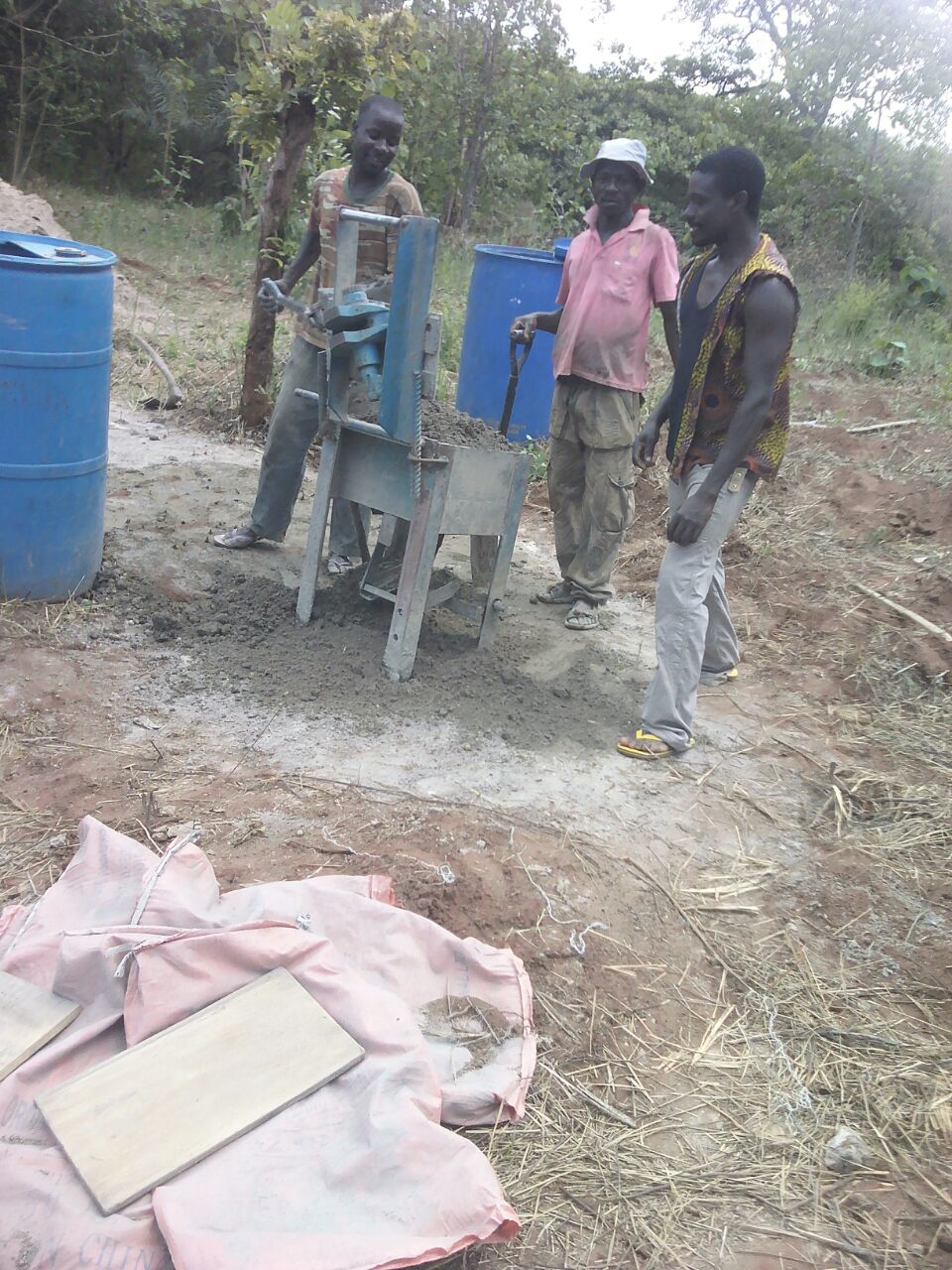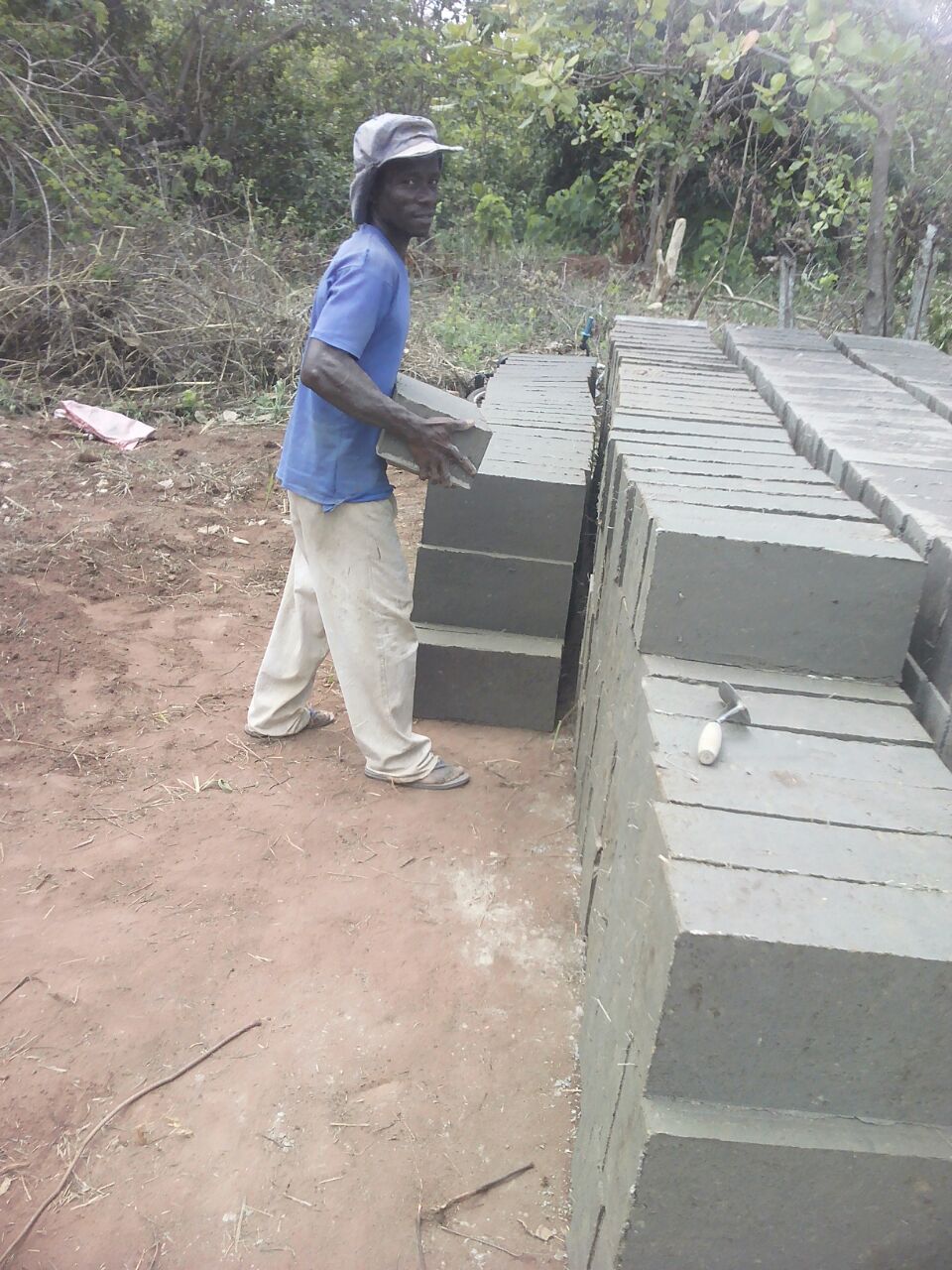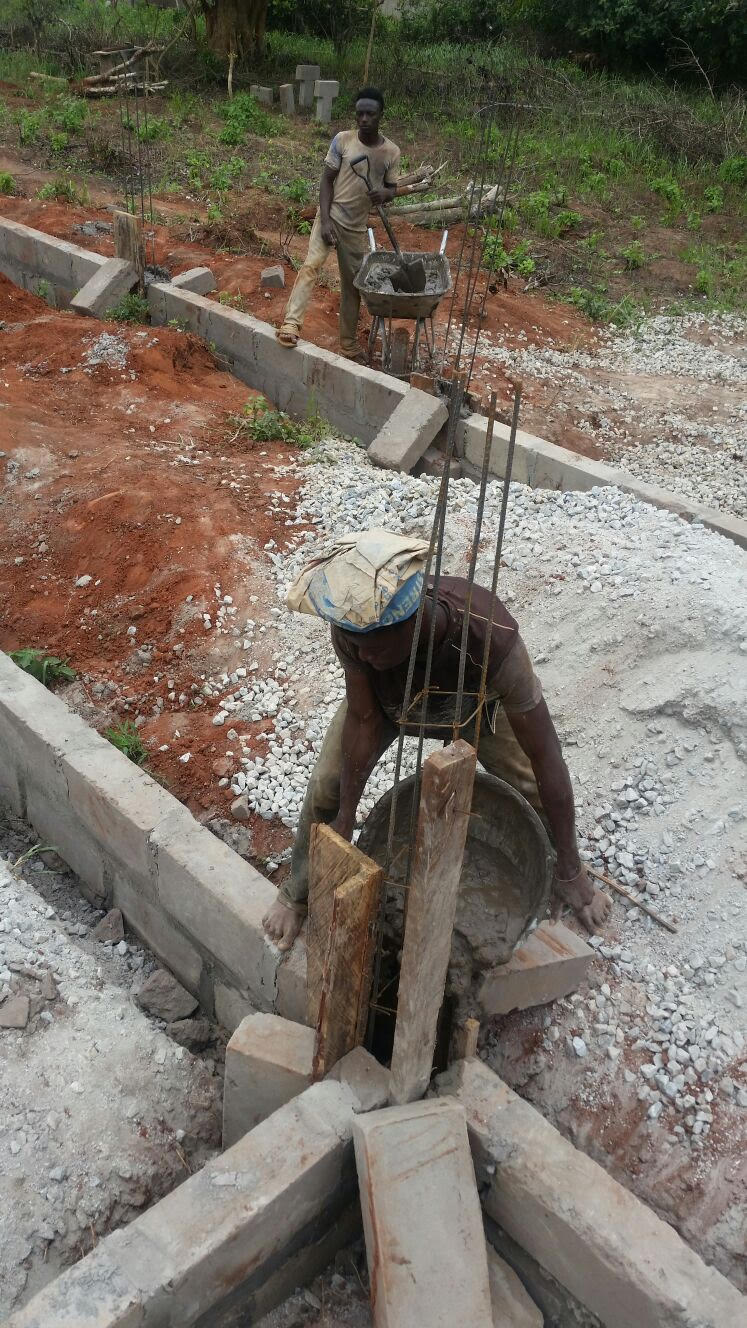 This Summer a worker from Ultramagic has gone to check the construction of the school, which is advancing very well. One can already see the walls of the school in the following pictures.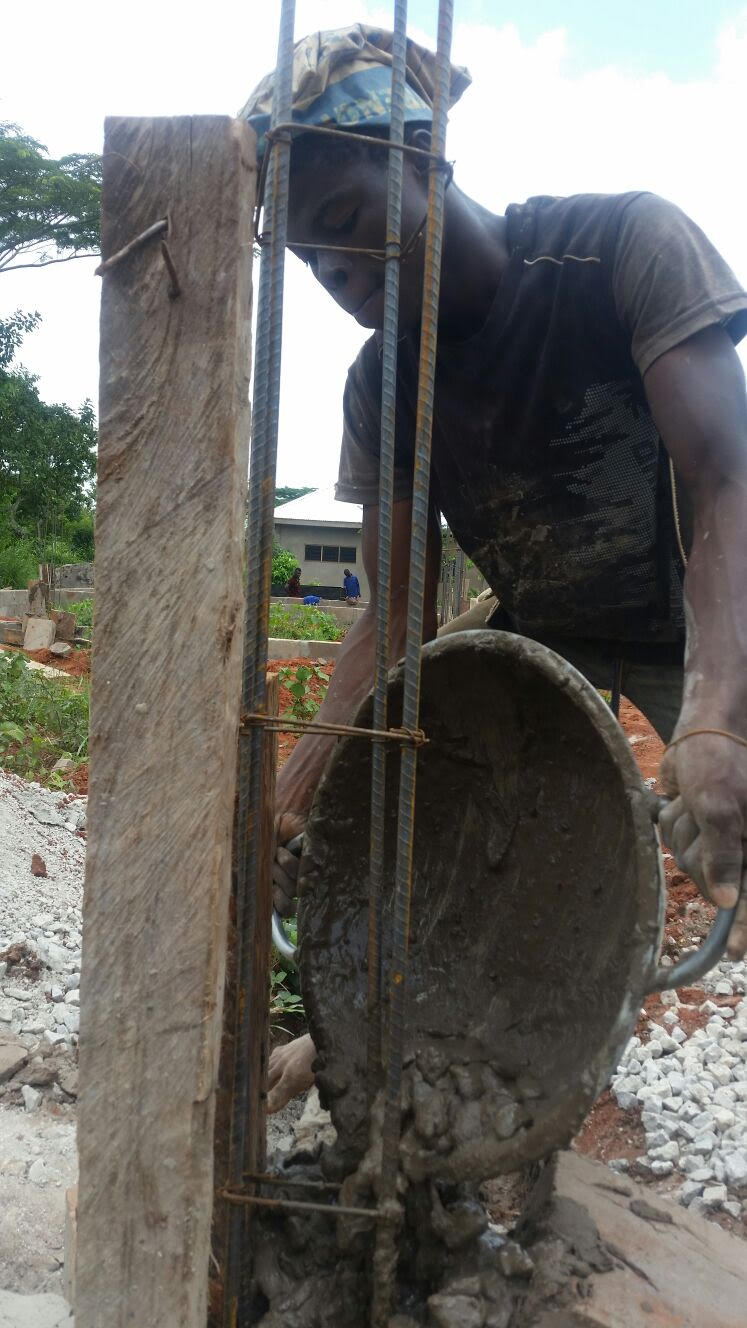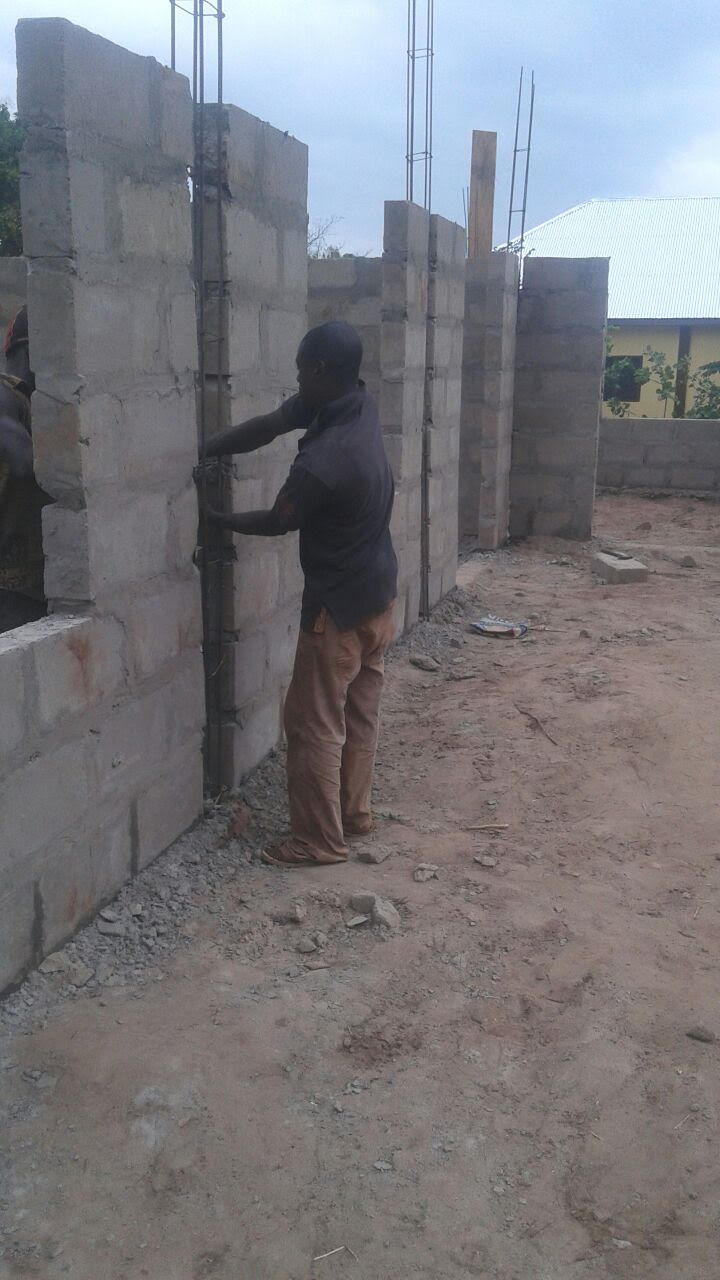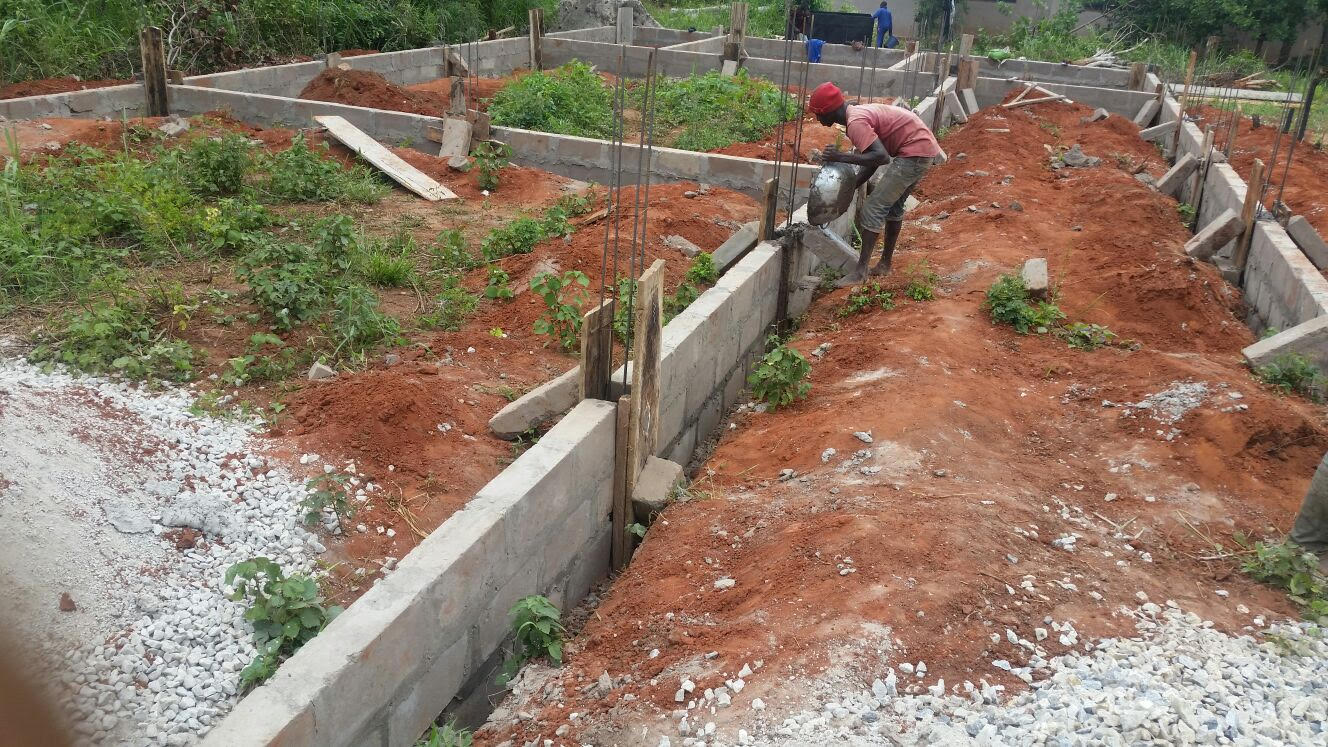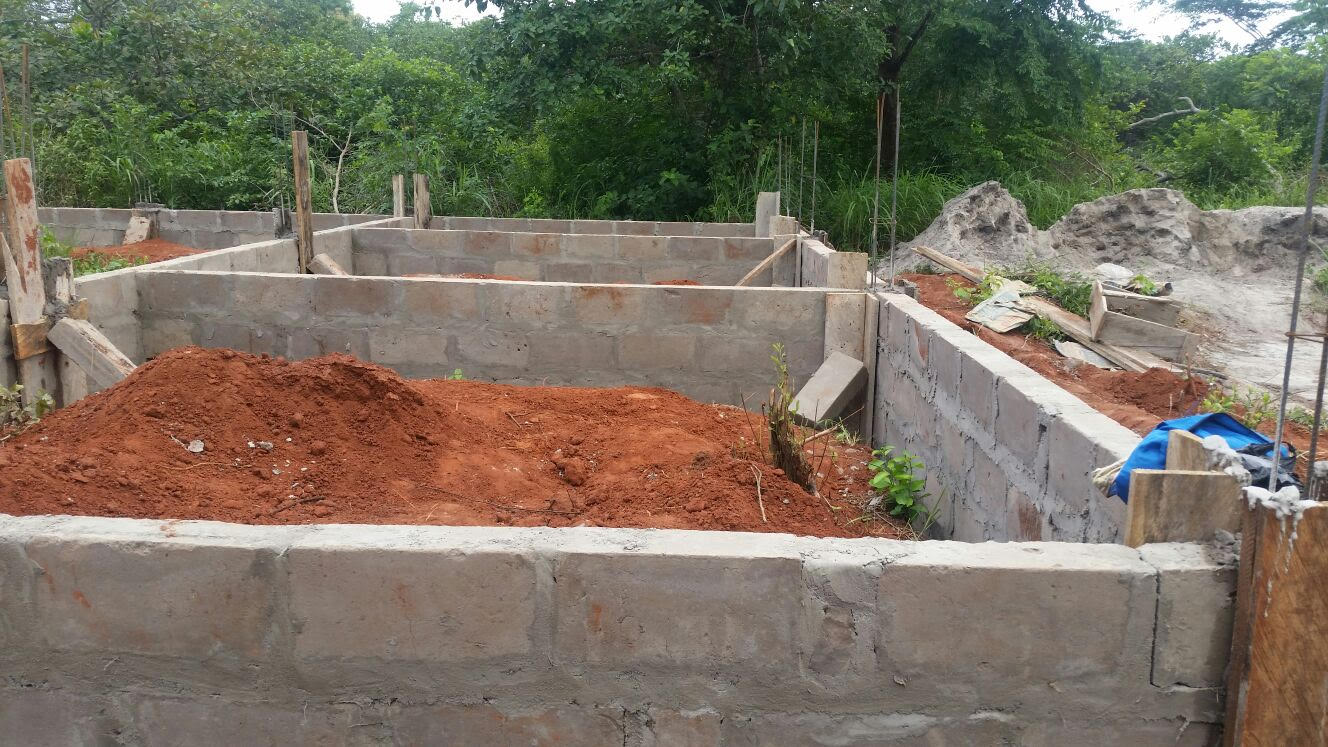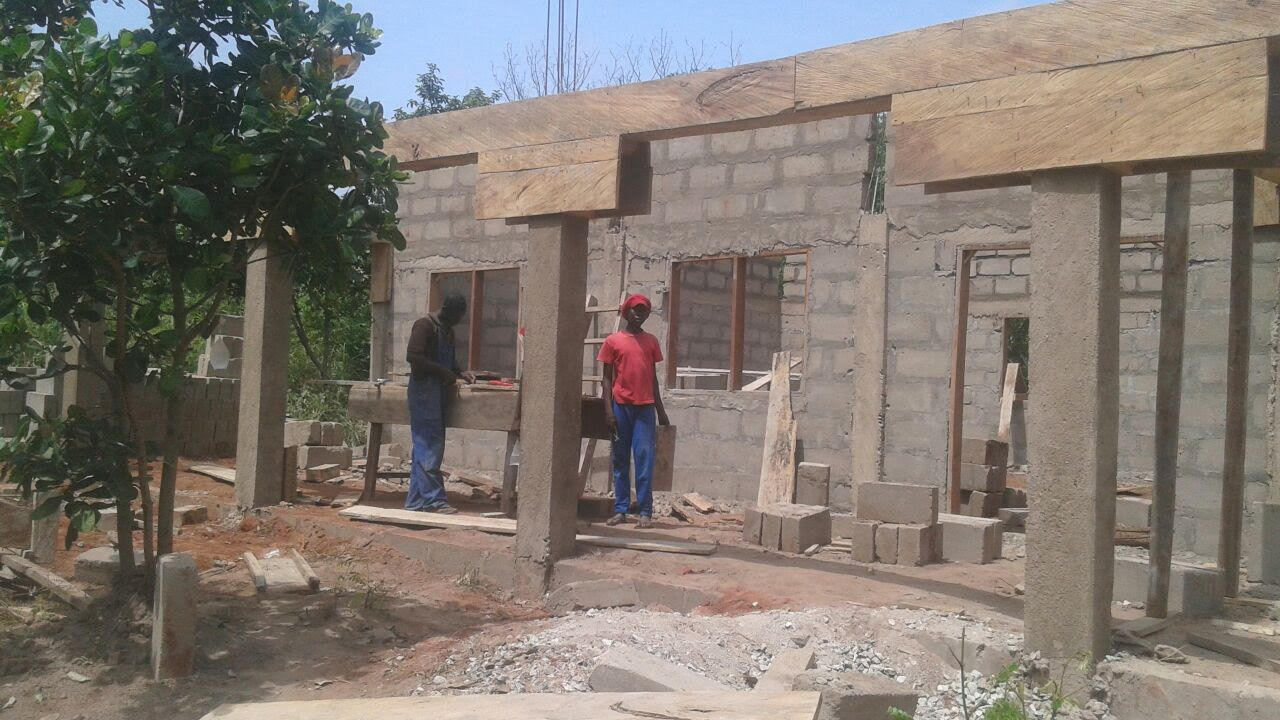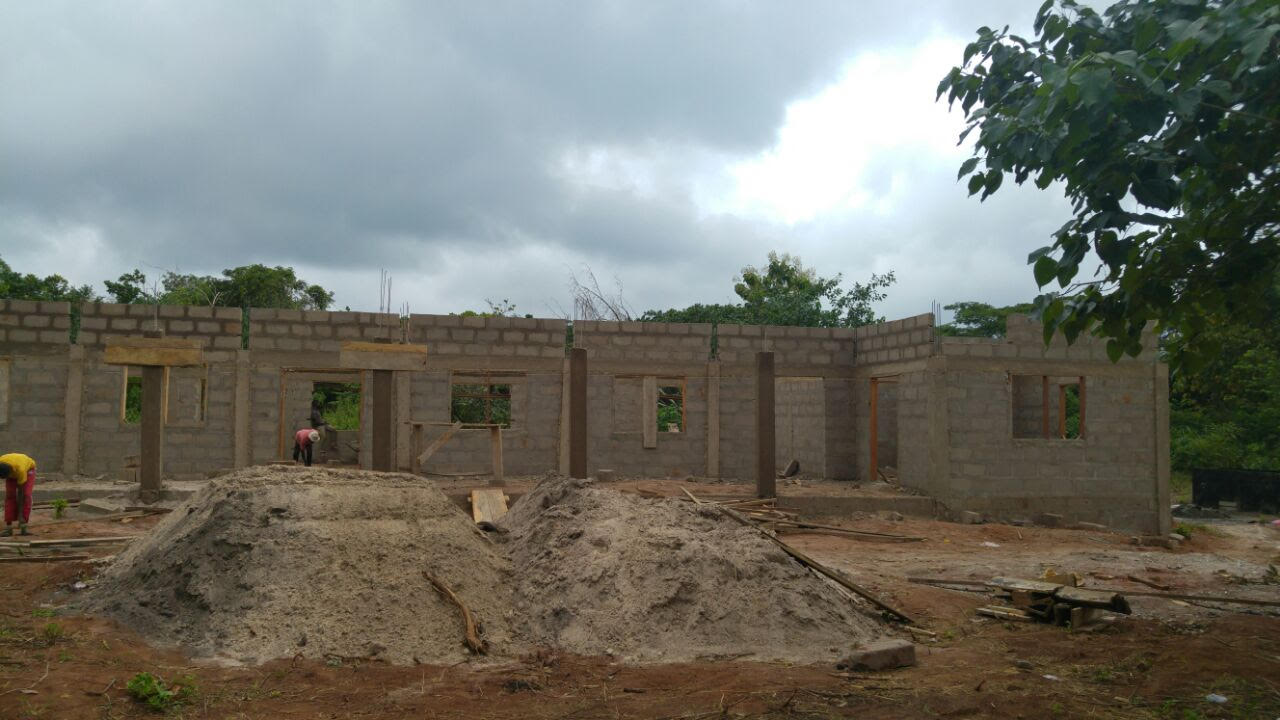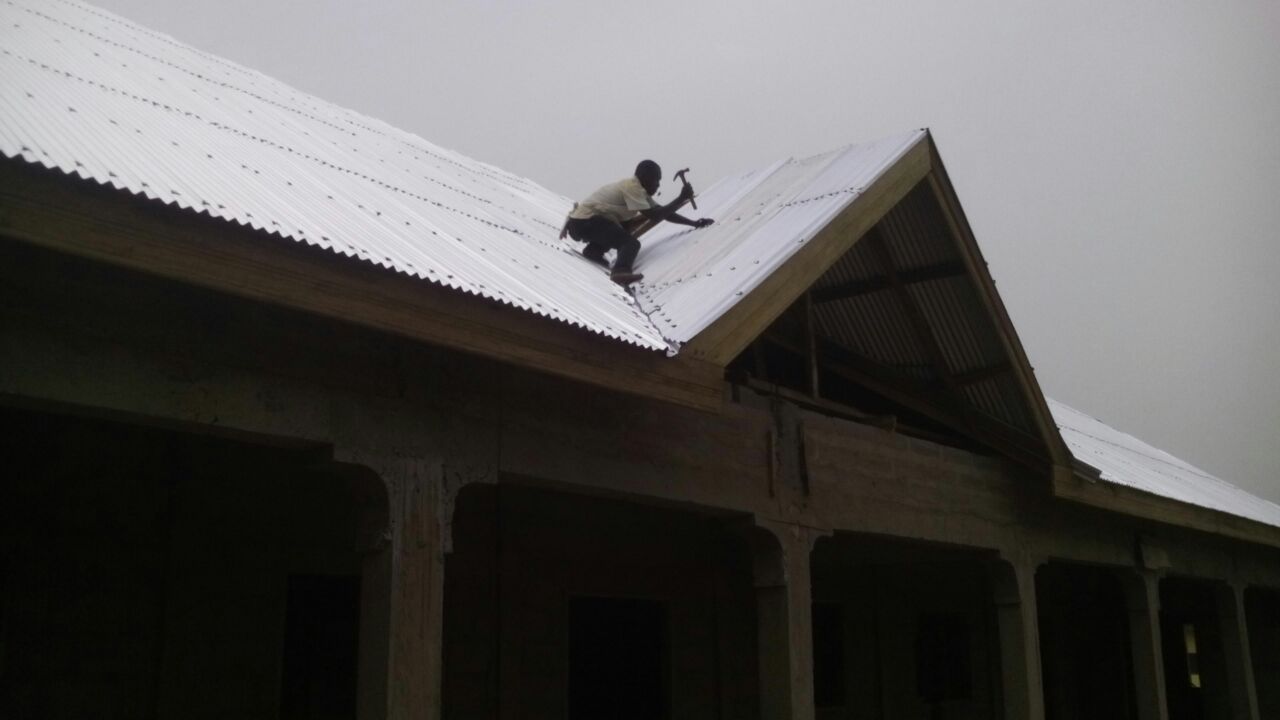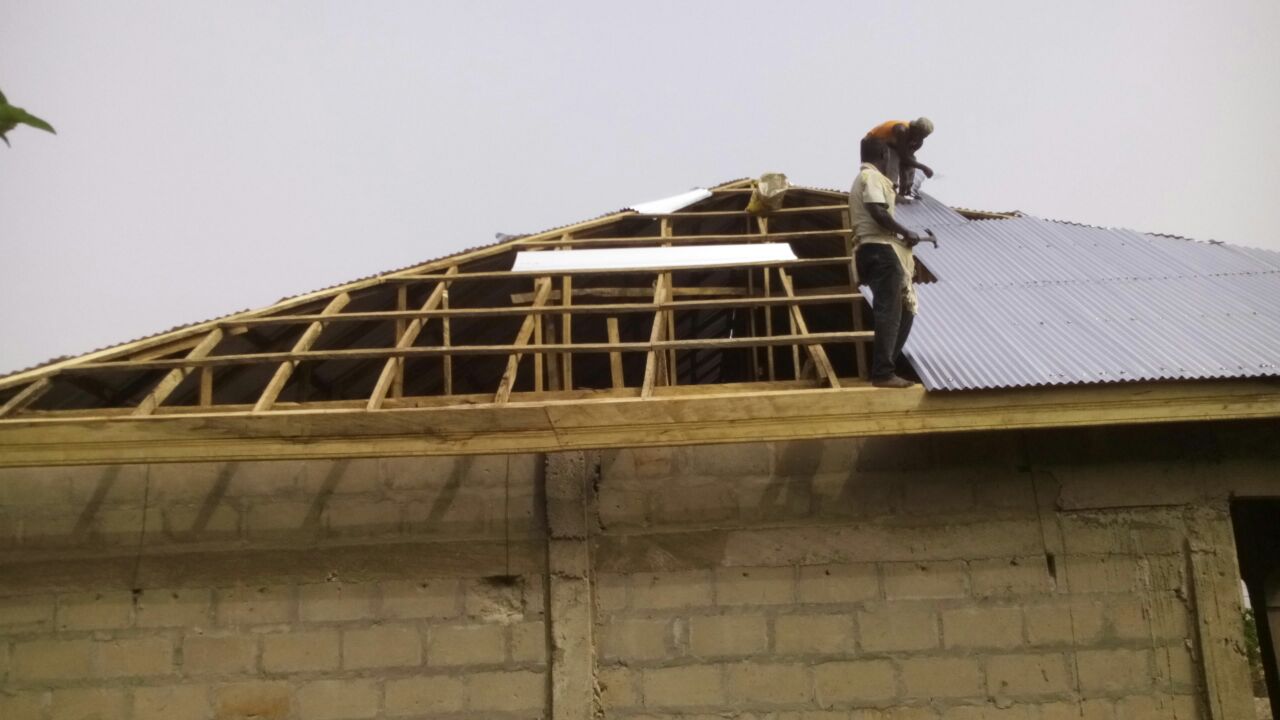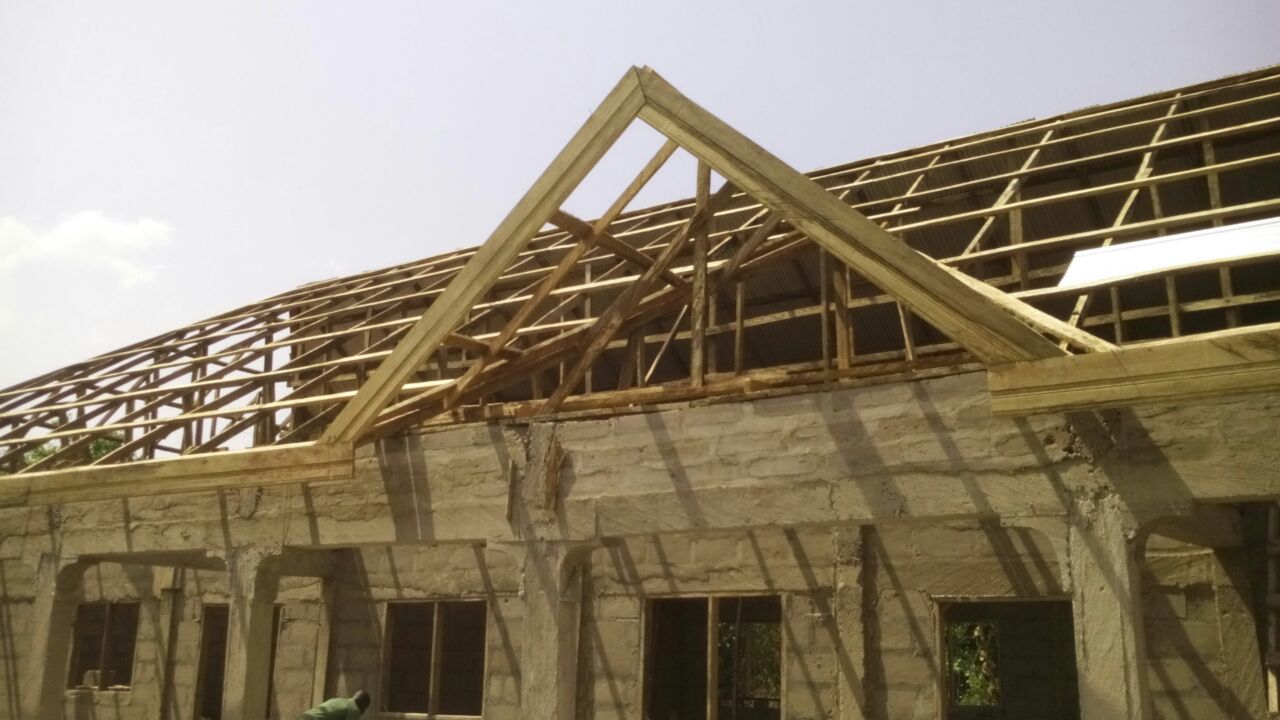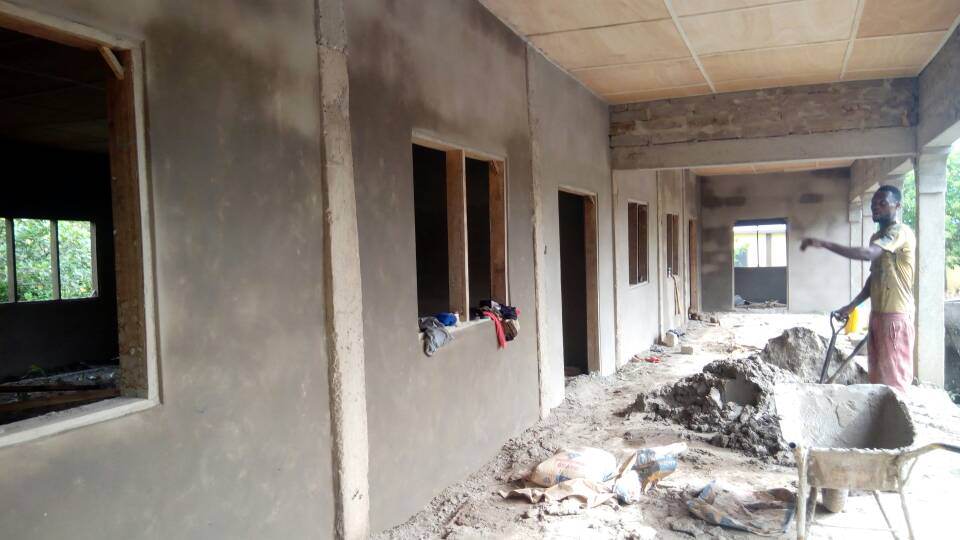 Outlines of the project:
Architect David Baro
Precise location: 7.78333 North, -1.88333 East
Total surface covered 108 m2
Frontal Terrace covered surface 54 m2
2 school rooms one class, one teacher + toilets
Toilets
Teacher's room
Budget overall figure : 40.000 € (50.000 $)
There is a detailed budget prepared in Igualada with all the materials. Now we have requested to adapt and prepare the budget with local materials. When local materials will not be available, they will be substituted by other usual local materials or we will send them if we consider it important to be used.
Pictures and drawings:
General school drawing school room
Genaral map location
Detailed location
Copy of permit
This project will be completed, no matter how much money is collected with the Ultramagic Friendship Balloon. If insufficient contributions do not arrive in time to achieve the project, Ultramagic will cover the difference needed.
2) Secondary project: Water Pump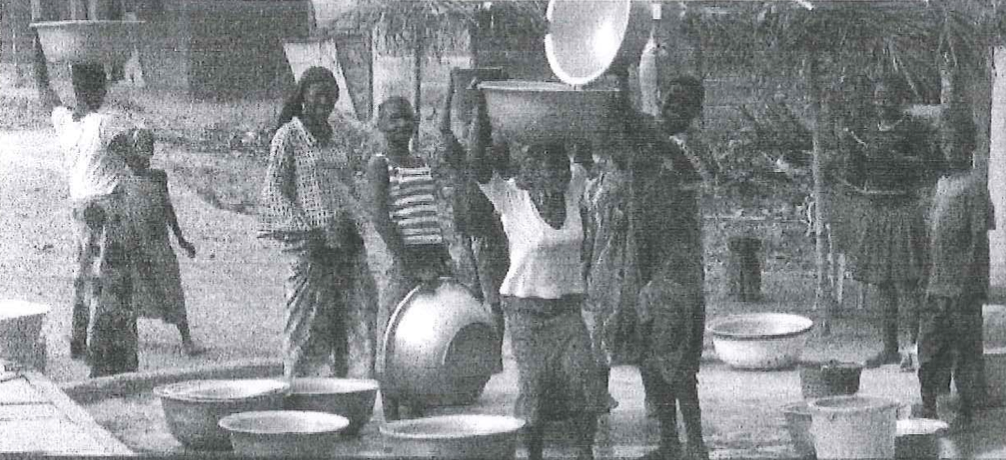 There is a second smaller project , also proposed by the Ghana workers from the factory that will be carried out when enough money is collected.
This project is to bring water to another village from the well that is far away. Every day in this village, they have to bring water for cooking, washing, etc. from far away. This takes a long time so it occupies a lot of hours to many people in the village. The plan is to bring this water with a pump.
Outlines of the project:
Location : DROBO (near BEREKUM) N 7.45 W 2.583
Canalization of 2 Km
Water pump powered with solar energy
Budget 6000 € (7500 $)
3) Other issues
We understand we need to follow up the project and that a building or a pump needs also maintenance. Is in our aim to follow this projects afterwards and support them to be in good conditions for as much time as possible. Having Ghana workers at the factory that go from time to time to their countries, we understand we can make this follow up with a reasonable cost.
The idea, out of this budget, is when the project is finished, to go there with a balloon for the inauguration with some friends. We hope that you like the Ultramagic Friendship Balloon NGO projects and thank you for your continued support.
Please help these worthy projects by contacting donations@ultramagicfriendship.com